Convert any URL to a short, trackable Smart Link and use it
...and even make your online business more profitable along the way
Shorten URLs

Make even the longest URLs short and click-friendly. Besides, protect the original URL from manipulation.

Track and measure performance

Track and measure the performance of any Smart Link created with Shorlin and get all the important numbers like clicks, conversions and much more.

Use the Smart Link everywhere

Use the link like any other link in hundreds of scenarios, even in emails and mobile apps.

Monitoring and health checks

Let Shorlin monitor your links 24/7 and notify you immediately of broken links or other problems.
TRUSTED BY AWESOME BRANDS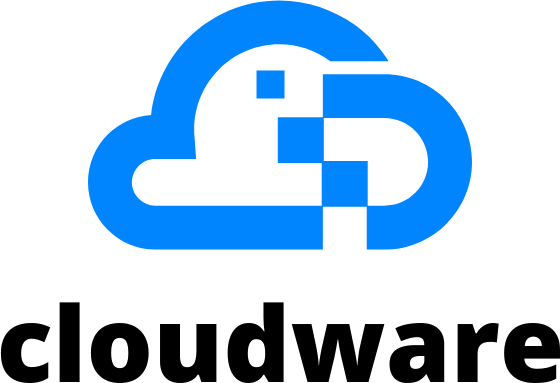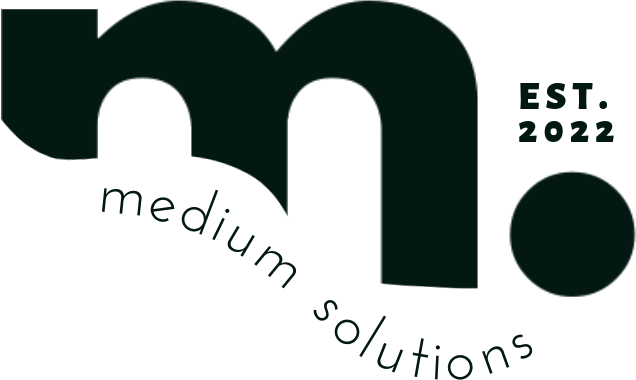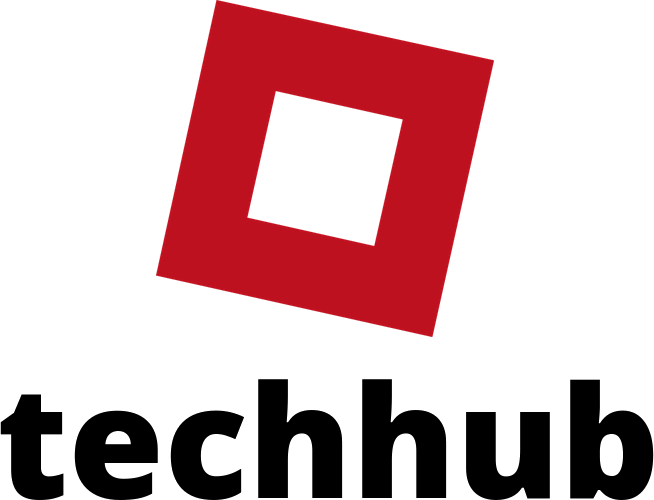 Shorlin is a powerful online tool...
...but who can unleash the full power of it?
Link Sharer
Anyone who likes to share links with their friends, associates and other users on the Internet will love Shorlin, even in the free version.
Blogger
Bloggers love links, especially those that bring them money. With Shorlin, every blogger gets some very interesting statistics for each link, among others.
Influencer
Social media influencers can learn a lot about their audience and their interests by tracking each link click with Shorlin.
Affiliate Marketer
Affiliate marketers are constantly looking for the best traffic sources. With Shorlin, they know which links bring traffic and which don't.
Online Marketer
An online marketer is only good if he knows the numbers. With Shorlin, a marketer gets all the numbers he needs to know about a link or ad campaign.
Entrepreneur
Entrepreneurs can benefit from Shorlin. It can be used to analyze all link clicks, whether on Facebook, YouTube, LinkedIn, and millions of other websites.
Make URLs short and click-friendly
You have a long URL that is not only confusing, but also discourages people from clicking on it? Why not make it as short as https://shorl.in/goDIuc? Use the short link everywhere, including in apps and in emails.
Organize all your links in one place
It doesn't matter what you use your links for. Whether you're a marketer who uses links for tracking and reporting purposes, or a regular social media user who wants to share web resources, Shorlin helps you organize and find every single link you've created.
Create links with expiration date
Every good marketer knows that limited time offers are one of the best ways to increase sales. When you create a link as a Pro user of Shorlin, you can set an expiration date for the link. When the time is up, the user will not be redirected to the destination, but will instead see a message that the link has expired.
Make your advertising campaigns profitable
Do you know if your online advertising is profitable for you or tearing a hole in your budget? With Shorlin you can track clicks, sales, actions, and even your advertising costs. The end result is that you know all the numbers and your return on investment (ROI) in an easy-to-understand format.
Know all numbers and stats
Do you want to know the statistical data for each link you use on the Internet? In the free version of Shorlin, you can see how many times a link has been clicked. In the Pro version, you can get a complete picture of the performance of each link and click.
Customization and branding
Our Pro users can make their links as unique as they want. Not only can the last part of a URL (slug) be customized, but the domain can be changed as well. If you have a branded domain, you can use it with Shorlin to create and track your links. This makes you look very professional and trustworthy.
Health check and alternative destination
Links break, there's no way to prevent that. Shorlin has a smart health checker built into the Pro version that finds broken links and notifies the user of the problem. Also, you can set an alternative URL that will be used if the original URL is considered broken.
Create unlimited campaigns
Create as many campaigns as you need and combine links within one campaign. This has the advantage that you can see your marketing performance as a whole. This overview shows you immediately at first glance how well or badly your marketing measures are performing.
100% automation through API
You like automation? Then you'll love Shorlin's API. Using the API, you can send tasks to the Shorlin back-end system from any application and automate most tasks. Create links or tracking URLs on the fly, get stats for campaigns or individual links, or even edit or delete resources you no longer need.
6 reasons why you should start using Shorlin
Shorlin is more than just a URL shortener
1. Easy to use
Shorlin is made for everyone who uses links on the Internet. If you can copy and paste a link in a browser, you can create and use a link with Shorlin. In 5 minutes, you have a ready to use Smart Link in your hand.
2. Destination URL protection included
If you use important links on the Internet, such as affiliate or sponsored links, the problem is that these links can be manipulated. Shorlin hides these links behind a redirect so that no one can see or edit the destination URL.
3. Health checks and fallback URLs
Our Pro users benefit from regular health checks and the ability to define alternative URLs in case the original URL fails. Overall, you'll have fewer broken links and more traffic landing on your desired destination web pages.
4. Manage your links like a pro
When you create a short link with Shorlin, you can use the new link anywhere and change its destination URL in your account at any time. For example, if you embed a link in a website and the target page is outdated, you simply change the target URL in your account for that link without touching the link on the website.
5. Marketers around the globe love Shorlin
The smartest marketers use Shorlin to shorten, protect, monitor and track their advertising links. The complete solution is ideal for marketers who want full control over their links and marketing campaigns.
6. Start Free, grow Pro
Shorlin comes in a free and a pro version. The free version has all the features you need to shorten and manage your links, and you even get a counter for each link so you know how many times it's been clicked. In the Pro version, you'll unlock all the features Shorlin has to offer for under $10 a month.
Ready to create Smart Links?
Sign up for a free account and create your first Smart Link in under 5 minutes.
You have questions?
Have unanswered questions or need help understanding Shorlin or its features?